Imagine more for your business.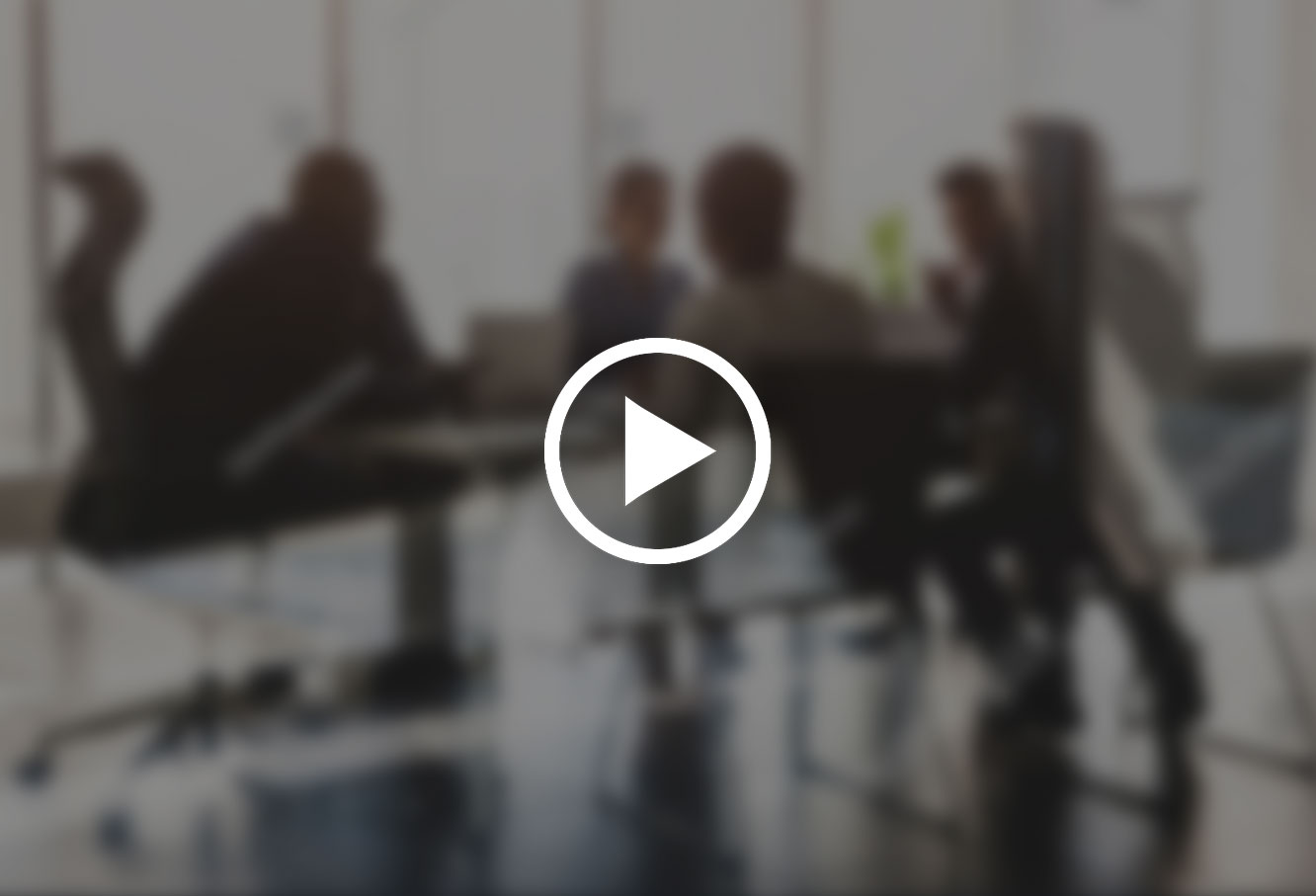 We Provide Wide Range Of Services
Assurance & Financial Attest Services
 Our highly trained professionals are proficient in controls design & evaluation, risk management processes and governance. 
Governance & Leadership
We conduct due diligence analyses, provide integration planning and post-merger integration services for small, medium and large-scale ventures.
Internal Auditing Services
We specialize in services that focus on creating value with a comprehensive, disciplined analytical approach that results in practical solutions.
Taxation & Forensic Accounting
We assist in implementing a proactive tax management approach that allows our clients to take advantage of the tax laws. 
Financial Management Services
AMF Experts offer services that contribute to the successful growth of your institution. Request a consultation to learn more.